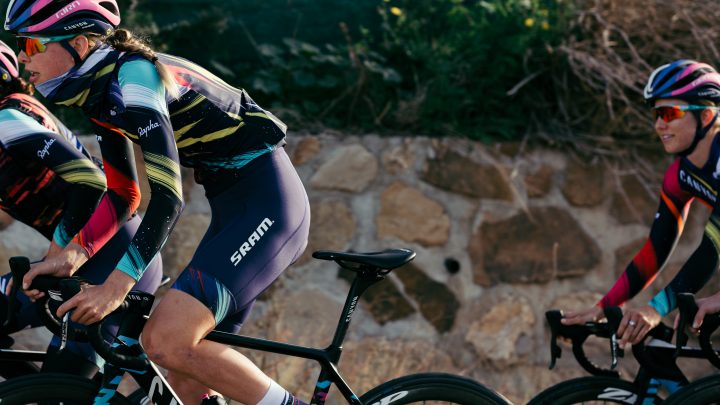 Team Manager, Ronny Lauke talks about Ella re-signing with our team for 2020:
"The UCI ranking delivers a growing number of athletes with UCI points in the last years; from 689 in 2017, 851 in 2018 and 1045 in 2019, the depth of the sport is stronger year by year."
"Ella entered the UCI ranks in a fast growing environment and made it in her first year as part of a UCI team into the top 20% of the sport, currently ranked 171. As a young athlete she still has much to learn and can develop further when given time."
"Ella showed extreme commitment to the sport and was determined throughout the season to get the given job in a race done or go for own results. What was most impressive was her willpower and the level of suffering she has shown to assure she can be the best possible team mate as well as reaching her goals."
"The expectations on her are to see further development in terms of efficiency and tactical understanding,"
Ride to Advance.
Race to inspire.
Break away to challenge.